There should be
No Limits

to how you operate your fieldwork contracts.

Our Features List covers every possible scenario that you may want. Whether you like fine-grain control, total automation, or somewhere in between, we'll set it up just the way you like.

Whatever feature we want for our difficult contract, Fieldmaster has it. There are literally no limits to what you can do with it."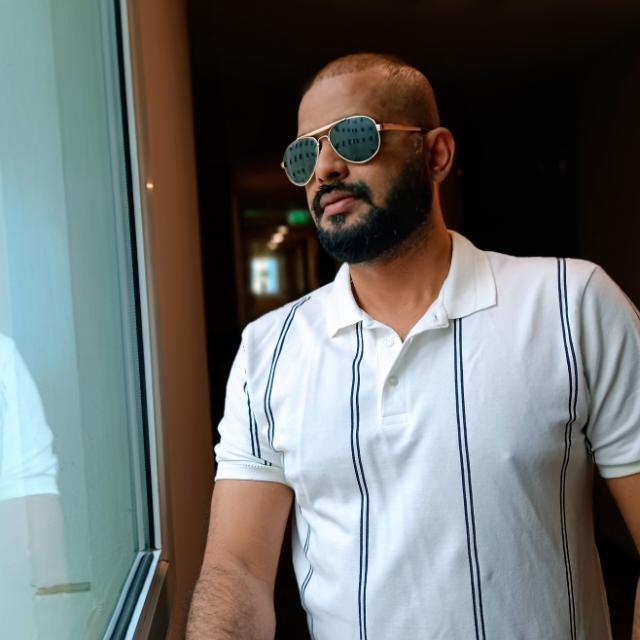 Anand Radhakrishnan
Project Manager, Keystone Services LLC